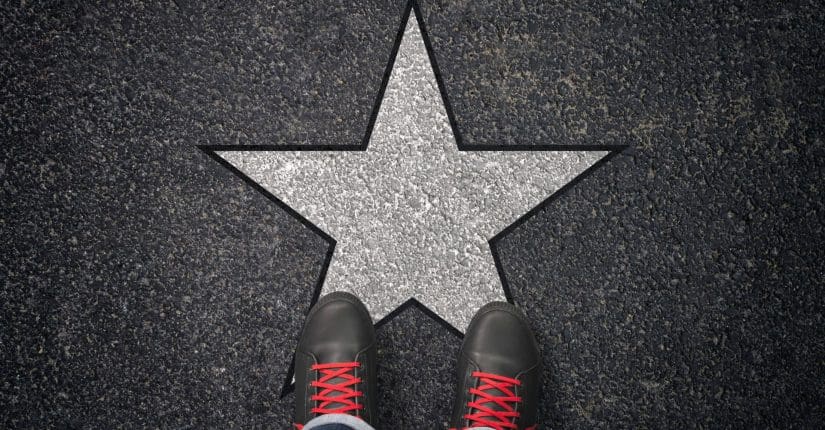 How to Find Top Talent in 2023 
Recruiting top talent is key to any successful business. As we move through 2023, there are more tools than ever to help employers and recruiters find the best possible and qualified candidates. It's no secret that recruiting talent can be a challenge in today's competitive job market. Still, with the right approach, you can increase your chances of finding just the quality candidates for your open positions.
Let's look at some of the most effective techniques businesses have used to set themselves up for success when hiring talented employees! Here are the top recruiting strategies:
6 Effective Strategies To Find Top Talent in 2023 For Your Business
#1. Get the Most Out Of Technology
One of the most important things you can do when recruiting talent is to leverage technology like social media platforms, and niche job boards like ours that specialize in helping recruiters attract top IT and project management roles. These niche platforms allow employers to attract the best candidates faster.
2 Key Job Board Features You Should Look For:
A niche-specific job board: A well-designed and optimized job board should attract top talent in your niche. Often general job boards can be larger, but they don't focus on the specific niche you're looking to fill roles in, and your jobs can simply become lost in a sea of postings.
An optimized job board: External niche job boards should allow you to include very detailed job descriptions, company information, and a look into your company culture. It should allow job seekers to also apply through a link that directs them to your site so that you capture their details in your application process.
By leveraging technology and taking advantage of the various niche job boards and social media outlets to conduct social media background checks, businesses can give themselves an edge when it comes to knowing how to find top talent in 2023, where to find it, and retaining that talent.
#2. Networking/Employee Referrals
Another great way to find top talent is by networking within your industry or geographic area. Take advantage of local associations and groups to connect with industry professionals, recruiters, and talent agents. This is an especially effective approach if you're looking for specialized skills in certain areas. Don't forget to tap into alumni networks from your alma mater too!
#3. Continuously Improve Your Brand
Employer branding is a vital component of attracting exceptional talent and keeping them. The majority (72%) of recruitment professionals agree that it has an immense effect on making hiring accomplishments successful.
How Does Improving Employer Brand Attract Top Talent?
It boosts visibility: Employer branding helps to make your organization visible on job boards and other online portals, which is essential for attracting the right talent.
It demonstrates your commitment to employees: A strong employer brand shows potential employees that you care about their happiness and well-being.
It helps you stand out from the crowd: Top talent is in high demand, so having a strong employer brand that sets you apart from your competitors can help your recruitment process efforts.
It facilitates referrals: Job seekers often rely heavily on referrals when searching for employment. Promoting your employer brand through social media, press releases, and other outlets makes it easier for potential candidates to learn about your organization and find out how to apply.
#4. Bring Diversity To Your Workplace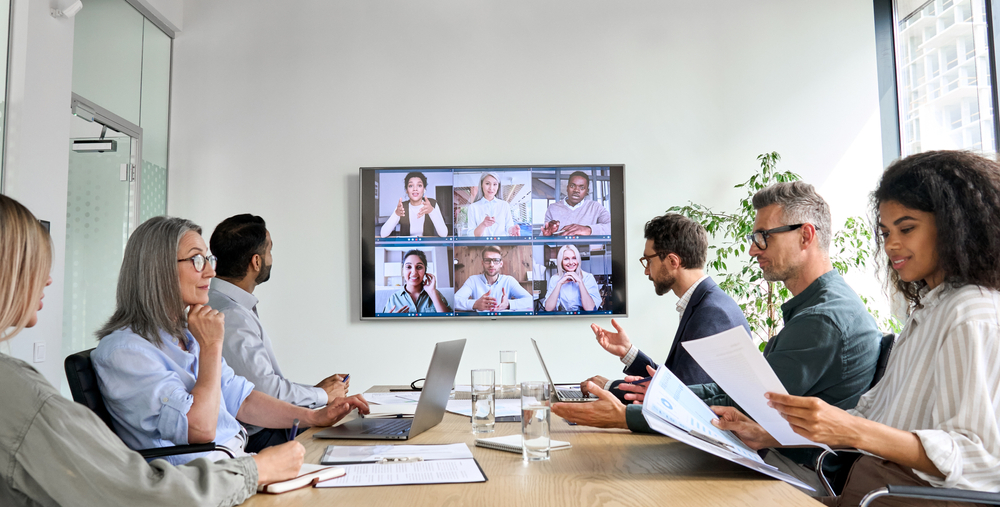 In today's business world, diversity and inclusion are key elements that employees look for in an organization. Companies must ensure a balanced workplace with people of different ages, cultures, and backgrounds. A diverse workforce has been proven countless times to bring advantages and greater success. Talent today views organizations that prioritize these aspects as must-haves rather than just nice extras.
How Will Diversity Help?
Diversity will provide opportunities to a larger pool of talent. Organizations need to make sure they are giving fair opportunities to all entrants, especially those from diverse backgrounds who may not have had the same access to resources and experiences as others.
#5. Hiring Professional Recruiting Agencies
If you don't have the time or resources to conduct extensive searches for "Top Talent in 2023", a professional recruiting agency can help. Recruiting agencies are well-versed in sourcing and connecting with the best and most relevant talent.
They understand what motivates these candidates and their unique strengths and abilities. Furthermore, they can provide valuable insights into the job market and industry trends.
By utilizing an experienced recruiting agency, you'll be able to:
Target the right candidates with ease while also saving time and reducing cost
Save yourself the hassle of sifting through resumes
Gain access to a larger pool of top talent in 2023 and beyond
Knowing how to find top talent in 2023 can be daunting, but it doesn't have to be. By leveraging the right resources and networking with other professionals, businesses can find the perfect candidates quickly and easily.
Additionally, having an engaging employer brand and taking advantage of recruiting agencies can help attract top talent. With these tips in mind, you'll be sure to find the right candidates to meet your niche-specific business goals.
About PMWorld 360 Magazine
PMWorld 360 Magazine has been around since 2018. It's been voted the top project management ezine to follow each year since 2019. We've recently launched our new Job Board, and while it's relatively new, it's already becoming one of the best niche job boards online. It's the perfect place to post jobs for project managers, leaders, technology professionals, and other aligned roles. Here's why.
We offer a premium niche-focused job posting service, so your roles don't get buried in a sea of non-relevant postings.
Our website is easy to use, and job seekers can easily search for jobs by keyword, location, or category.
We recently launched and are quickly becoming one of the best places to post jobs online for specific niche roles.
We help employers and recruiting agencies to promote roles on social media.
We offer valuable resources that are directly related to our hiring niches.
We provide excellent customer service and are always happy to help you with your job postings.
Our audience is your directly aligned audience.
When you're looking to recruit top talent, remember to post on online boards that cater to your niche. With PMWorld 360 Magazine's job board, employers and recruiting firms can create an account on our job search engine and start posting jobs and attracting top talent today! You'll be sure to find the perfect candidate in no time.
Find out more about how to post jobs affordably with PMWorld 360 Magazine's project management job board, where our audience is your future talent.
Our Blog and Recruiting For Other Roles
Also, visit our job blog for more information on other key business roles and what you need to know when it comes to your recruiting efforts.